Affiliates grow carrots
Earn money by promoting singing practice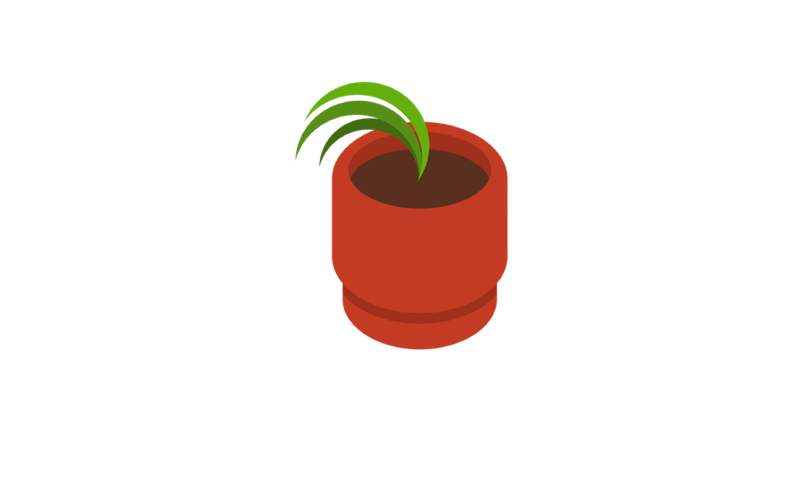 Now anyone who has a social following, blog, Instagram, TikTok or Youtube channel can make money by helping others find their path to become a better singer!
If you're interested in promoting singing education and don't mind making some money as well, then become Singing Carrots affiliate partner now.
The idea is simple, you get a special referral link. Anytime someone buys Pitch Training subscription on Singing Carrots that you referred, you're paid 50% of the sale directly via PayPal.
Earn 50% on every sale
We offer some of the most competitive affiliate rates because when we win you win! Because Singing Carrots operates at a subscription level, you'll earn 50% of all the subscription payments for a year after referring someone.
Enrich your website
We offer a variety of widgets and tools that you can embed on your website. They are designed to be useful for your audience and help you earn money. Look at the examples below.
Vocal Pitch Monitor Widget
Promote content you know your audience will love
We wouldn't want anyone to promote Singing Carrots if they don't absolutely love what we're building. If you have a singing blog, talk or teach about singing stuff, or just have an online following you're looking to monetize then we'd love to have you as a partner.
What does Singing Carrots sell?
We sell Pro Membership Subscriptions. Pro members have access to our Pitch training. It's an educational singing game. It helps with developing intonation, expanding vocal range and can be used to replace a piano while warming up the voice. Pro users also get access to our enhanced search features.
We also offer a bunch of free useful stuff like online singing course for beginners, interactive vocal range test, database of songs to sing and more. Take a look around.
How to place links – creatives and assets
Feel free to use your affiliate link in the way you think is best for your audience. That can mean just dropping the link directly at the beginning or end of a blog post, setting up a banner on your site, or even just adding it to a social profile. Below you'll find some assets and creatives you can use as well if you choose to help promote your link.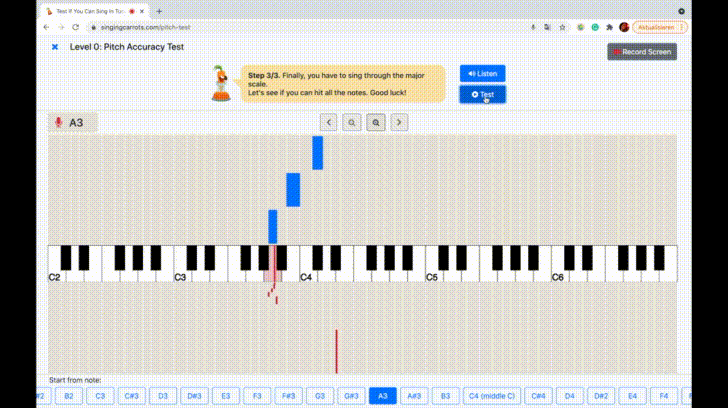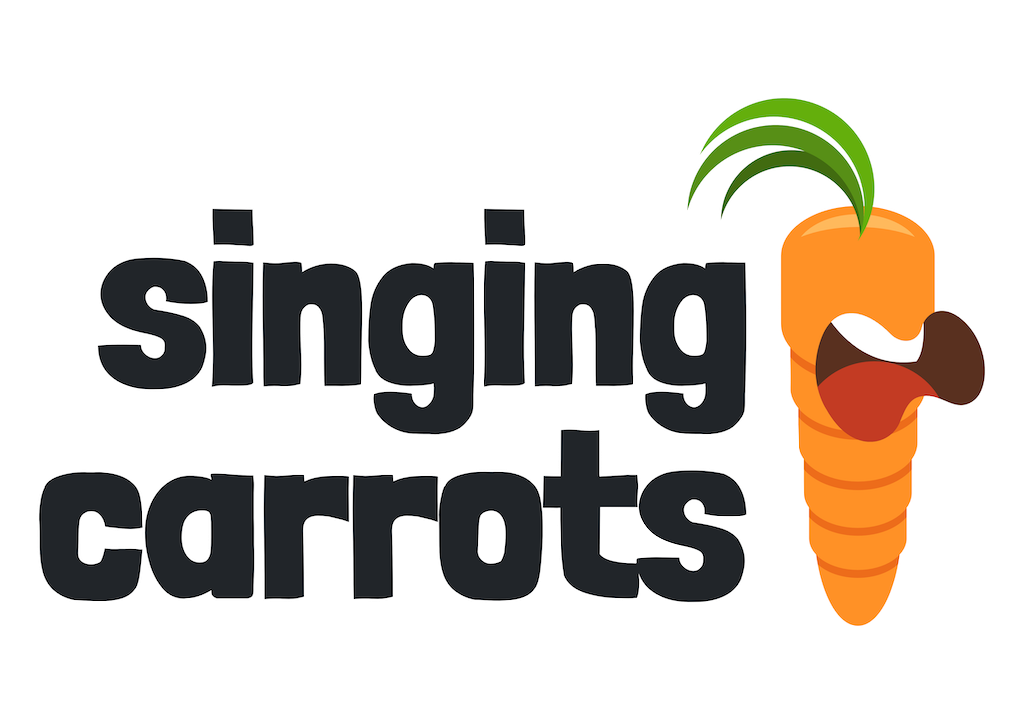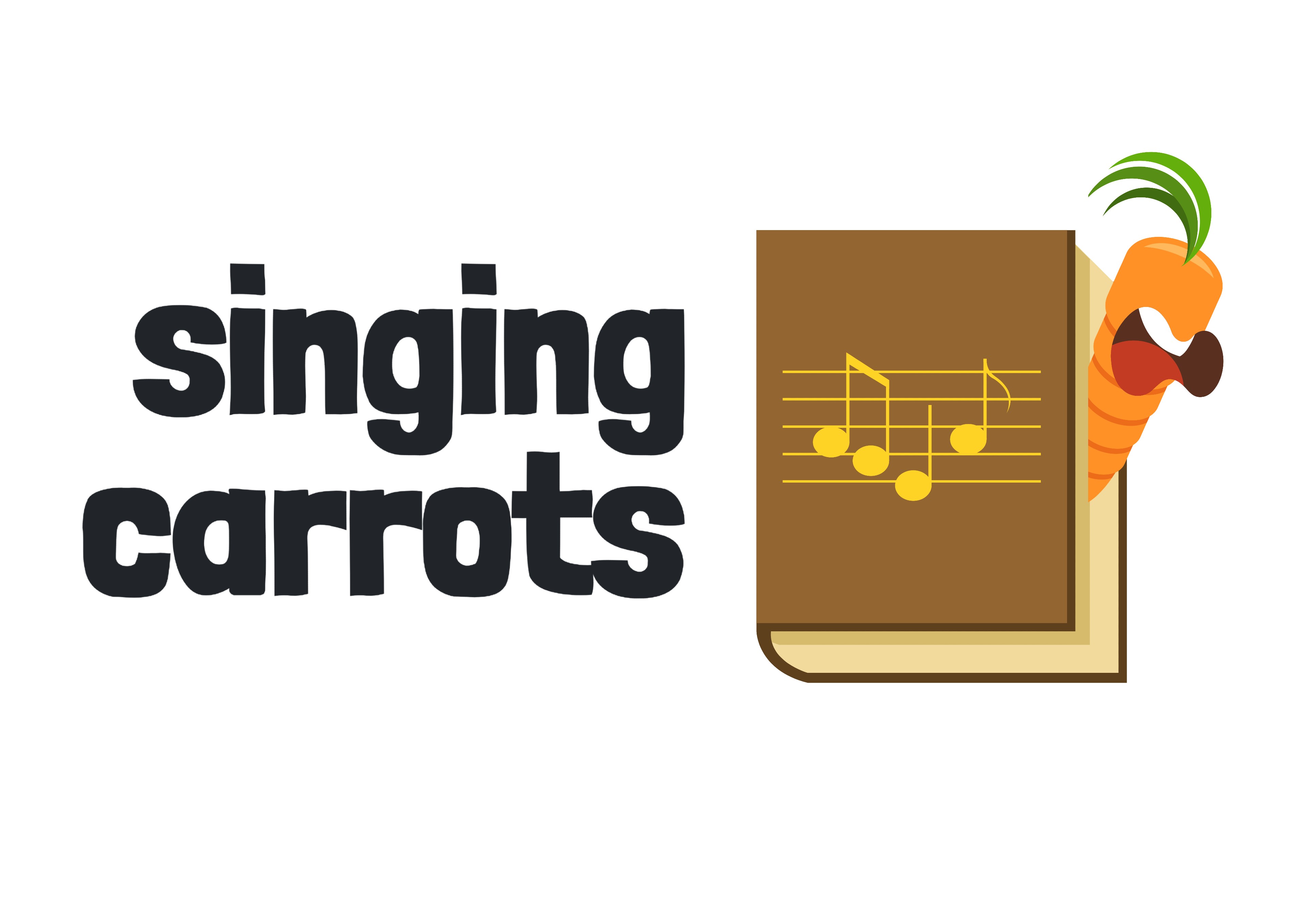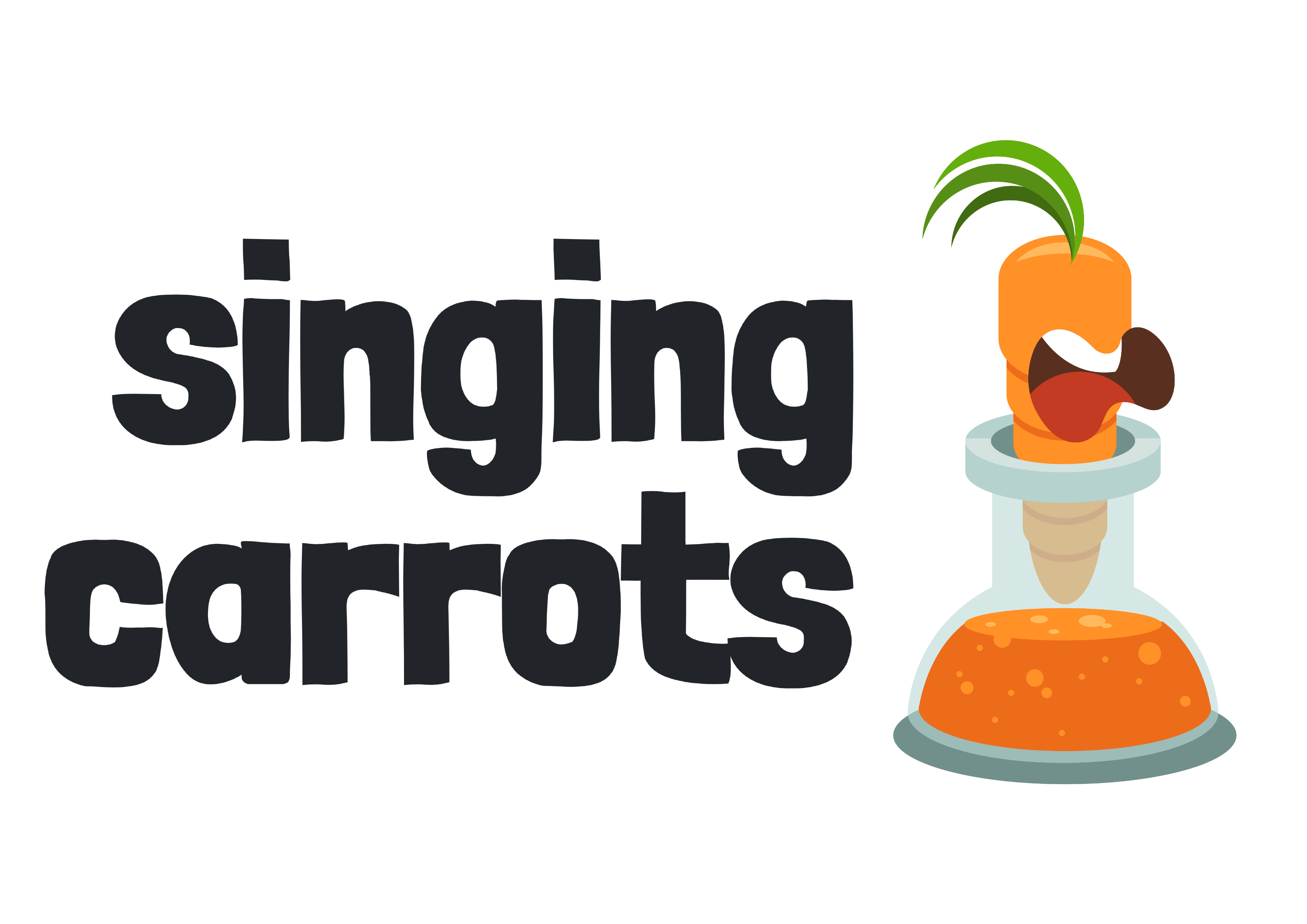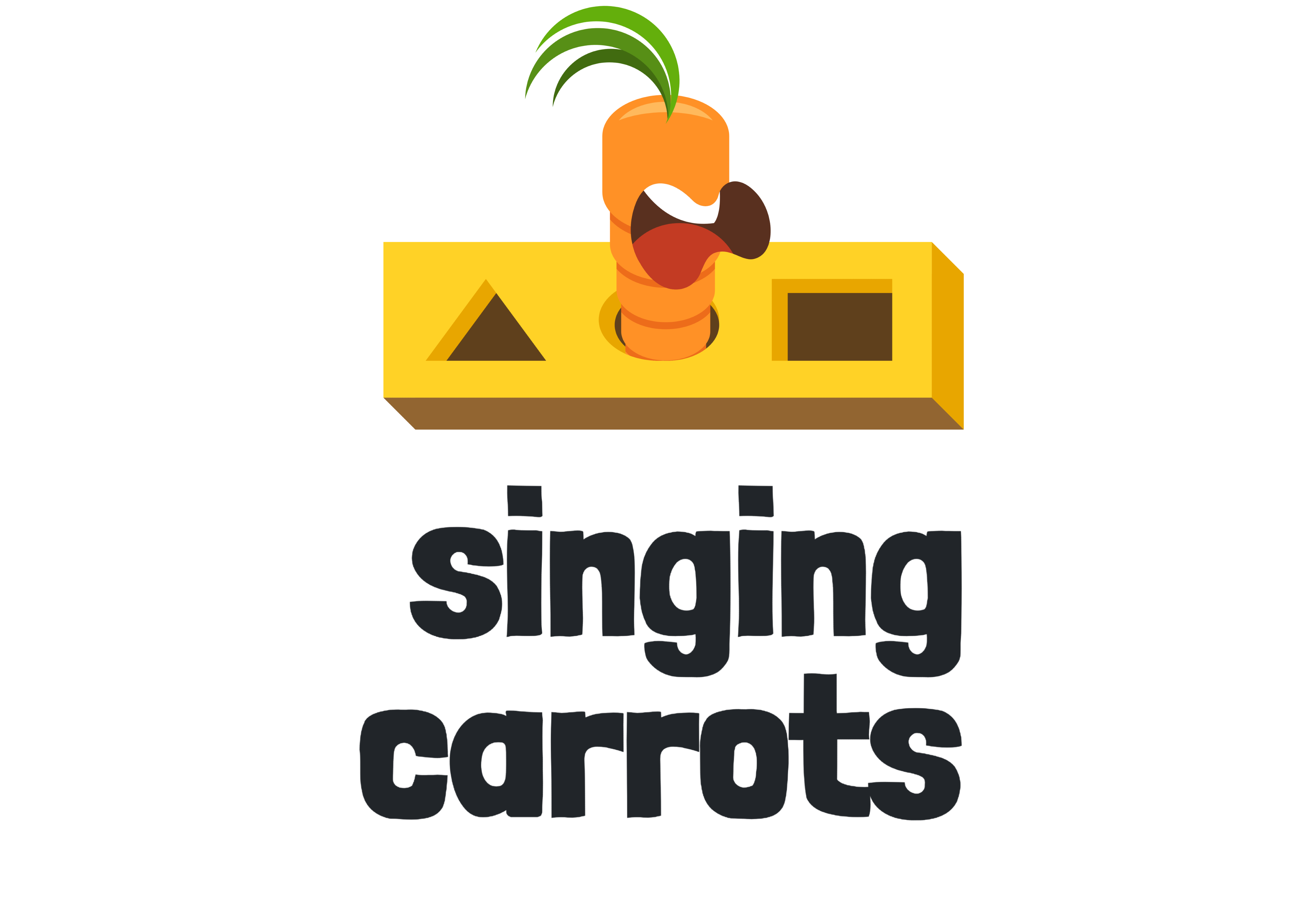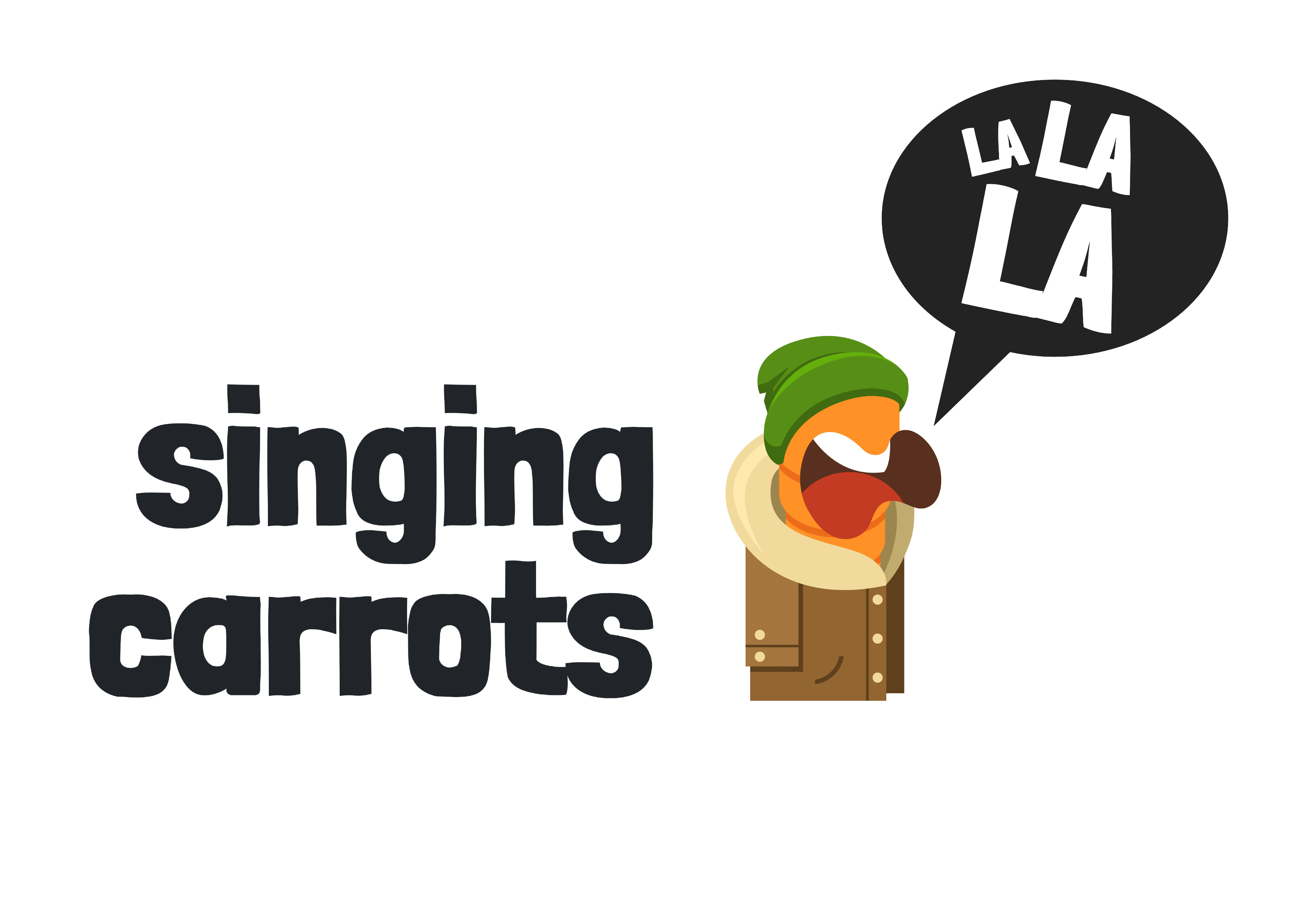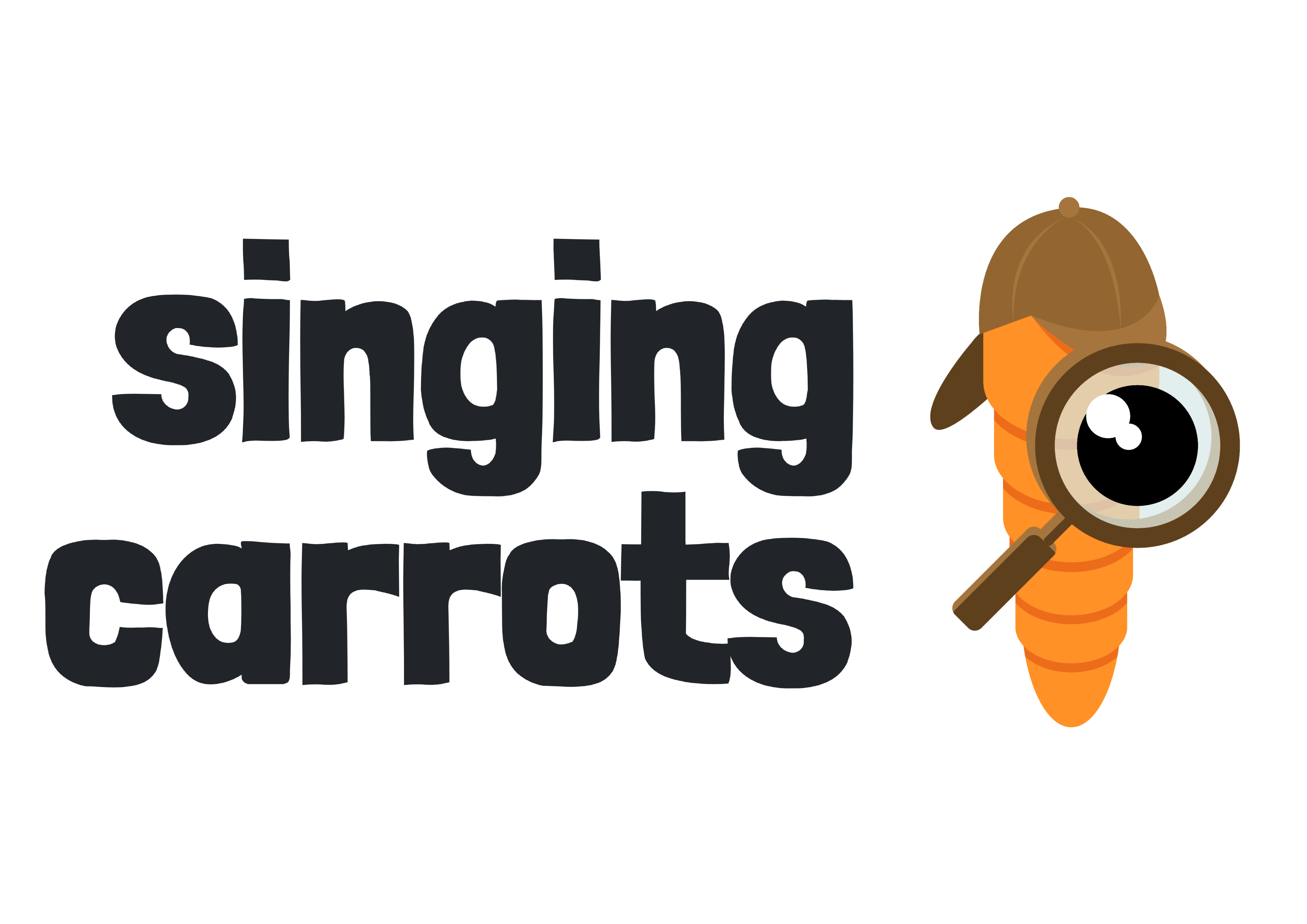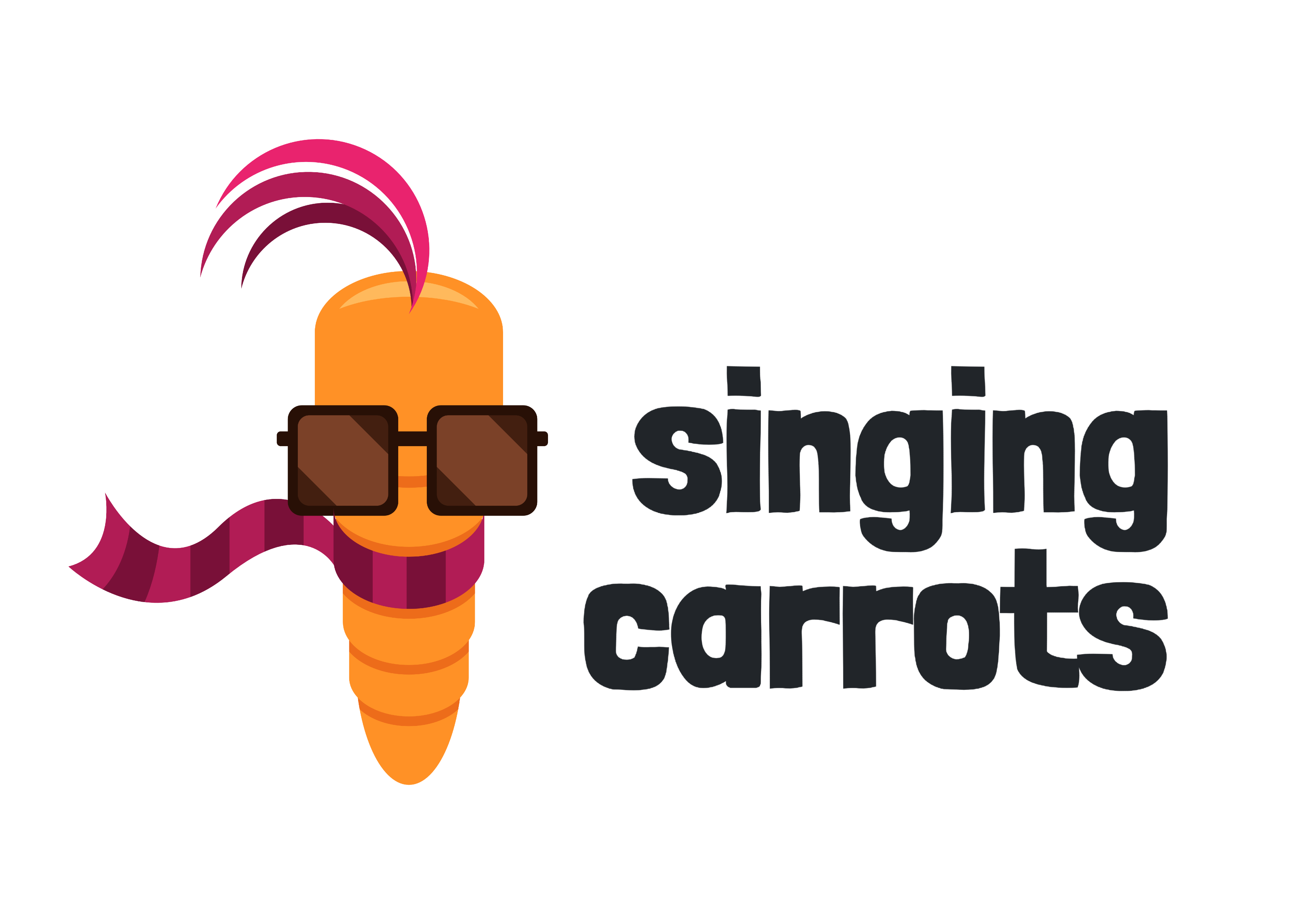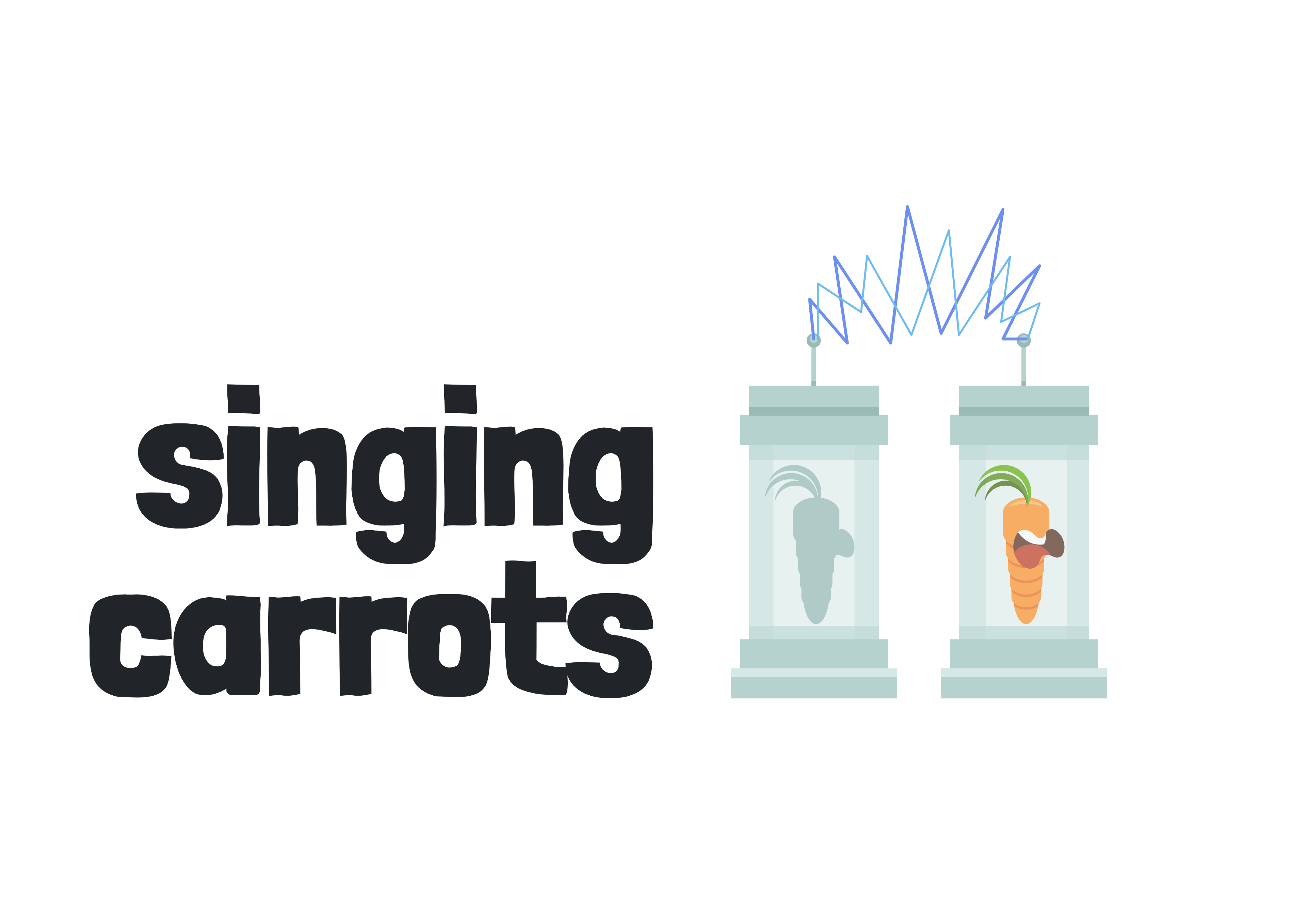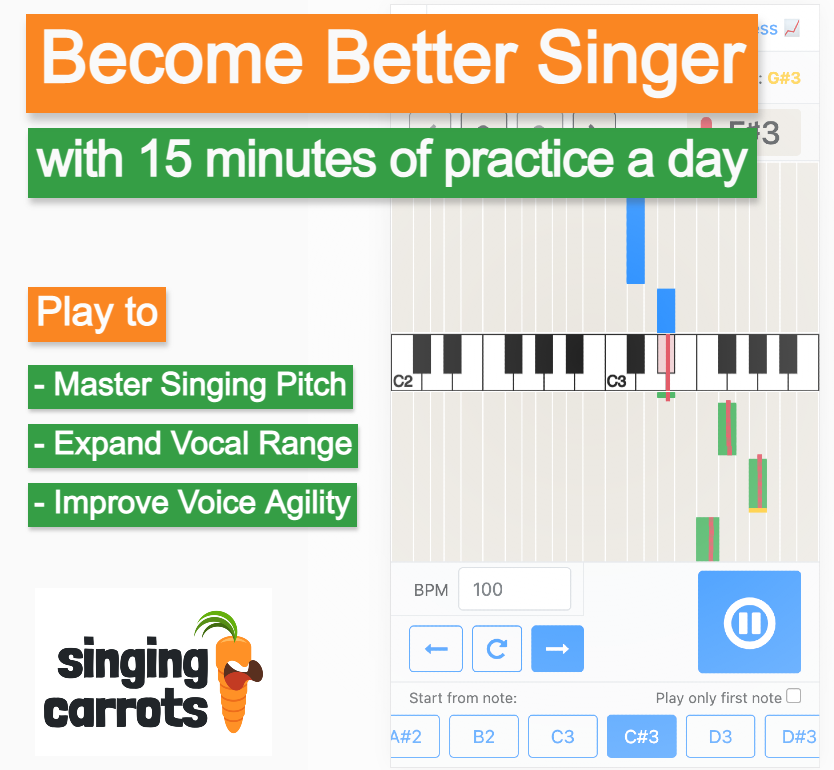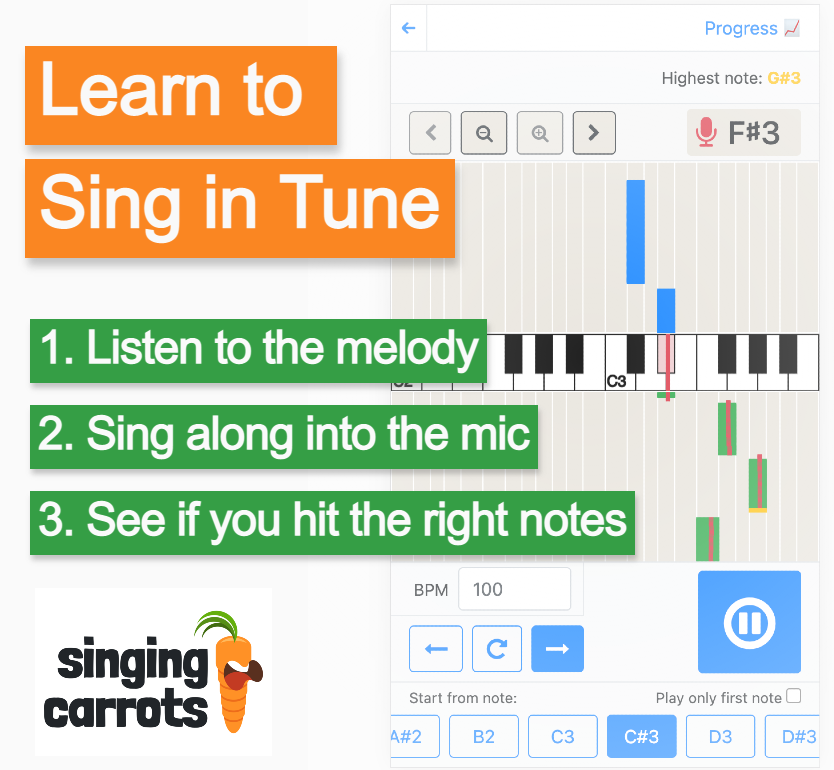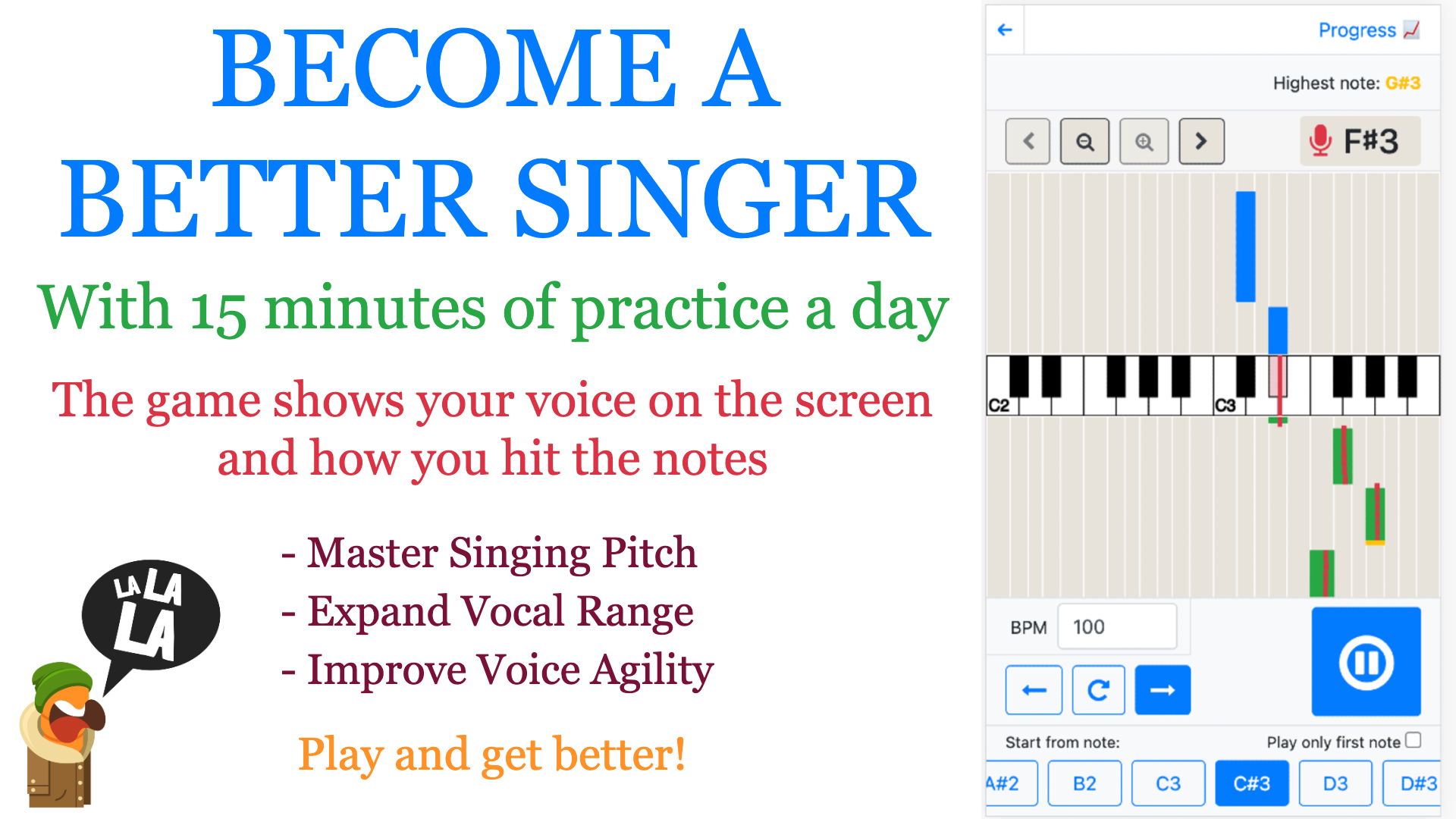 Have more questions?
Ask us through the contact form.