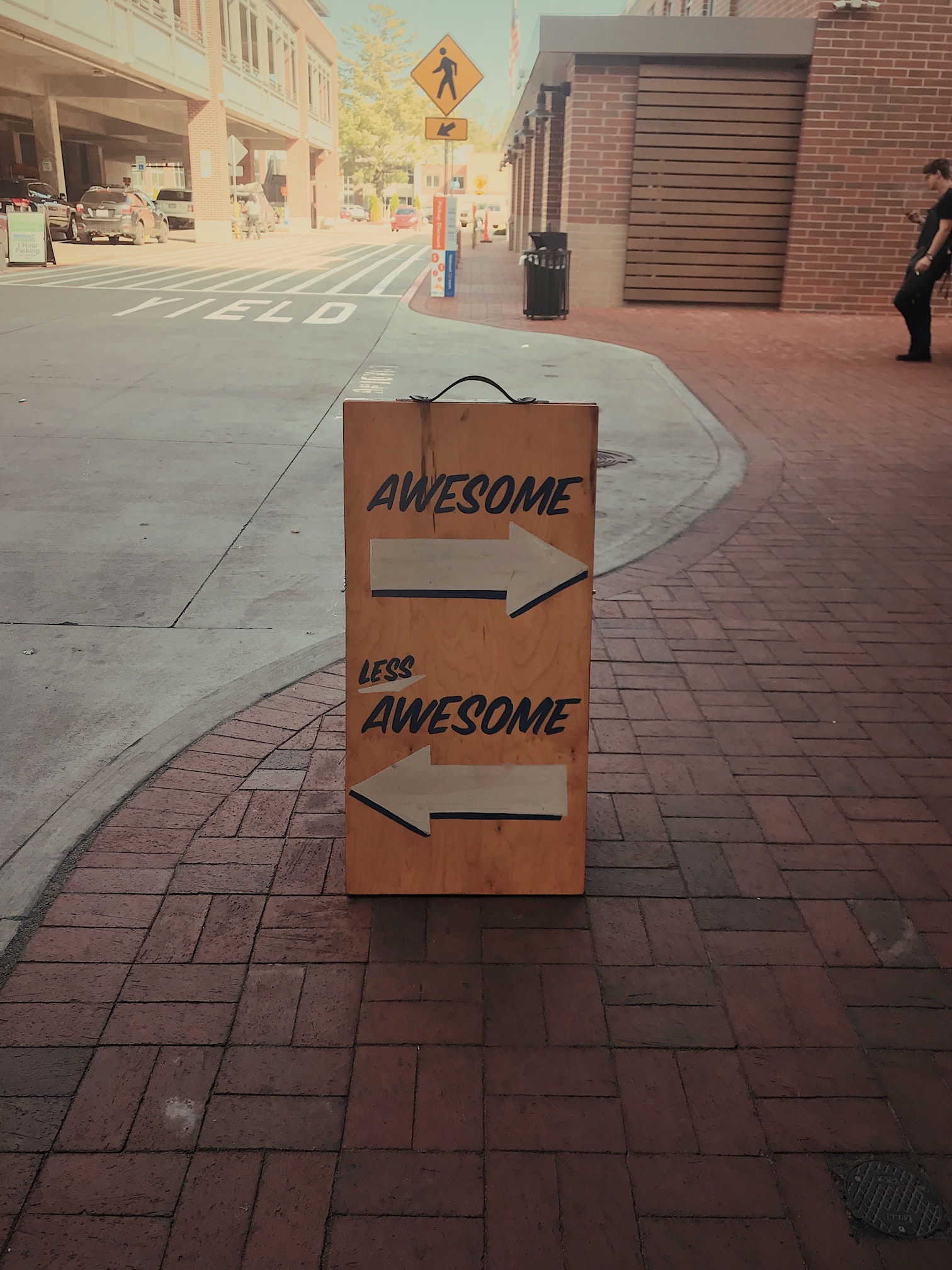 Write to us
We like feedback. Can we do something better? Are you missing any features on the website? Do you have any other ideas related to singing or music? Tell us about them. Modern technologies are opening the doors for almost endless possibilities. Who knows, maybe we can work on the next project together?
Drop a message. We will be happy to hear from you.
If you found the website useful you can say "Thank you" by buying me a coffee or a souvenir in our gift store .
Regards, Sergey.