Let's measure your vocal range
So you can discover songs that fit your voice and use vocal exercises adjusted to your needs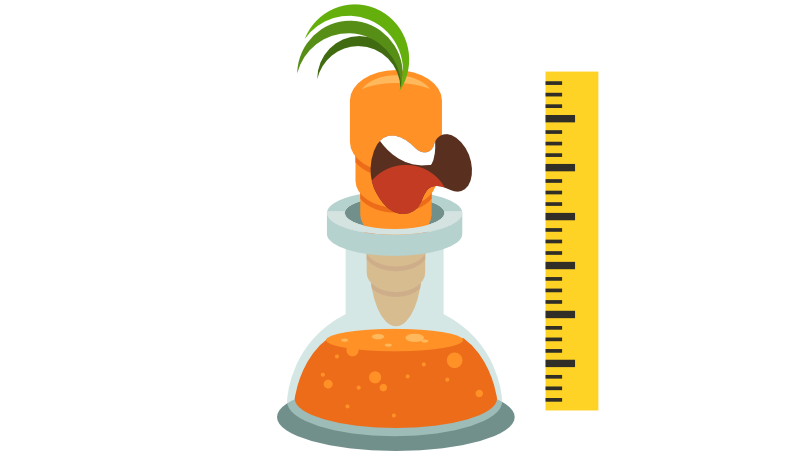 Vocal range test
You sing a few notes to the mic. We instantly visualize these notes, calculate your vocal range, and compare it against some famous singers from our database. Don't have a mic? No worries. For that case, we prepared a video instruction for you.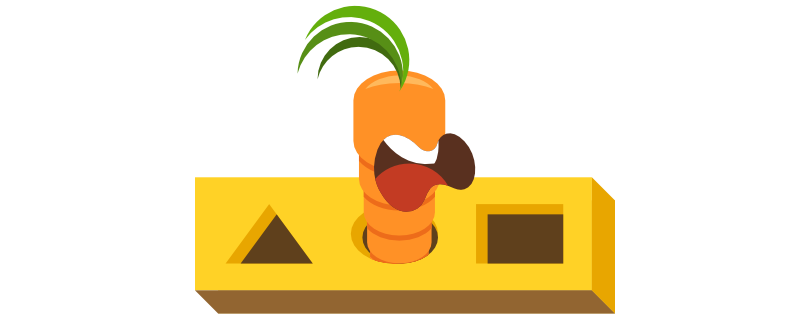 The right songs for you
Looking for a good song to sing? Let's use your vocal range to find songs that match your natural singing capabilities. With our search tool, you can filter songs by various difficulty levels and choose from the musical genres that you like.
You can also jump straight to one of our search presets below: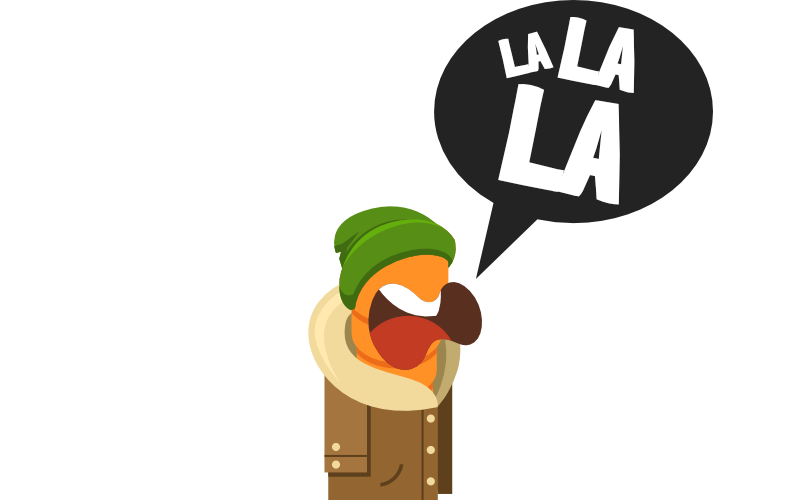 Pitch training
Can you sing in tune? We prepared a set of vocal exercises to measure and train your pitch accuracy. Each exercise is a note sequence, that can additionally help to work on tempo, air maintenance, range extension, and so on.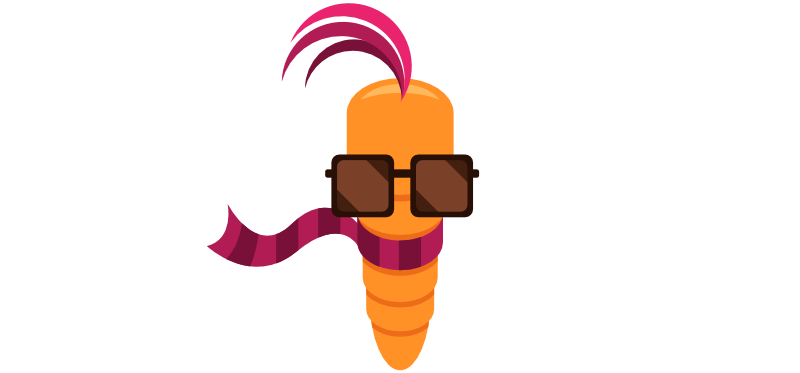 Vocal ranges of famous singers
Curious to know what are the vocal ranges of some famous artists? We analyzed our database and calculated the vocal ranges for more than 5000 singers based on the songs they performed. You can check for each singer in which song they hit the highest pitch and in which the lowest.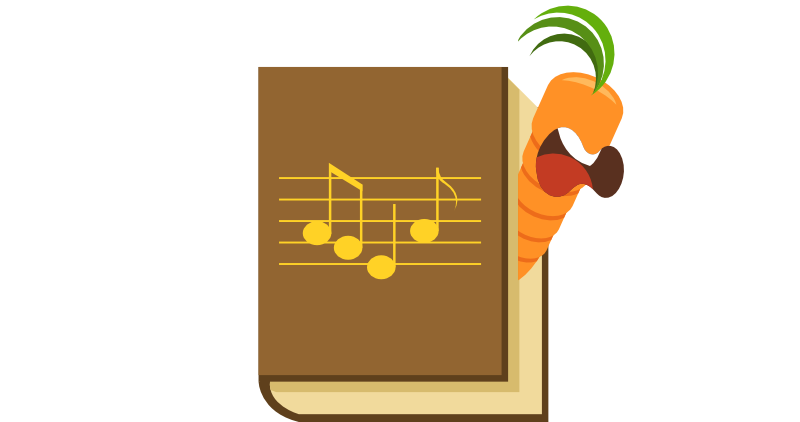 Song-book to organize your repertoire
With Singing Carrots, you can create a list of songs for karaoke or your performance set. We will automatically link for you lyrics, sheet music, chords, karaoke, and youtube audio for each song in one place. Just search for songs and add them to your repertoire.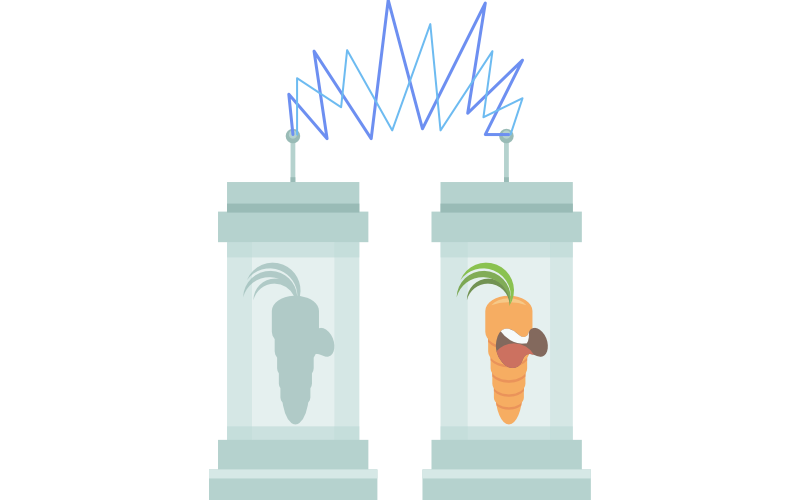 Optimal transposition for your song
Did you ever struggle to find YOUR key to sing a song? Let's make it never happen again. Once we find your vocal range we can automatically calculate in which keys you can perform any song. You can find that info on every song page of the website.