Empower Every Voice in Your Classroom
Facing students with varied singing foundations? We bridge the gaps and elevate their musical journey.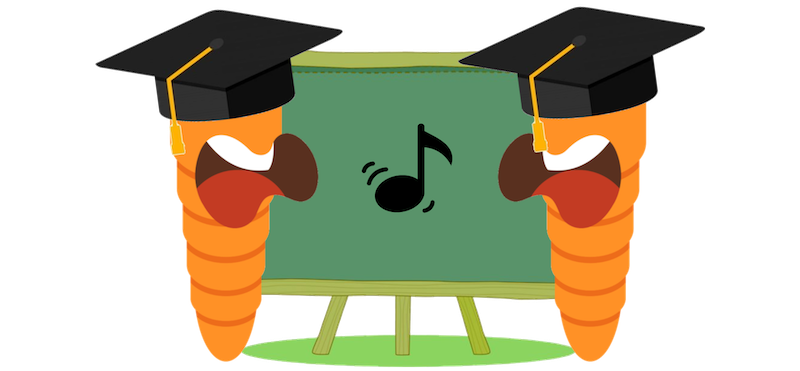 Singing Self-Study for Your Students
Students often come from varied musical backgrounds, and many may lack foundational skills such as understanding pitch, tempo, and proper breathing techniques. They may also be unaware of their vocal range and capabilities.
We aim to bridge these disparities, enhancing each student's musical journey. Our platform offers intuitive tools designed for self-study, allowing beginners to practice at their own pace. This way, you can dedicate your class time to harmonizing the choir.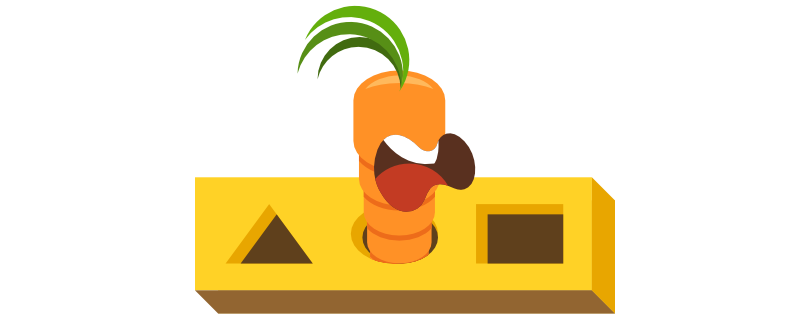 Our toolbox contains 4 main components:
Gamified pitch-matching, tempo, and range practice;
An educational course on singing fundamentals (21 lessons with text and videos);
A vast database of songs' vocal ranges to build and organize singing repertoire;
A dashboard to track student practice and progress.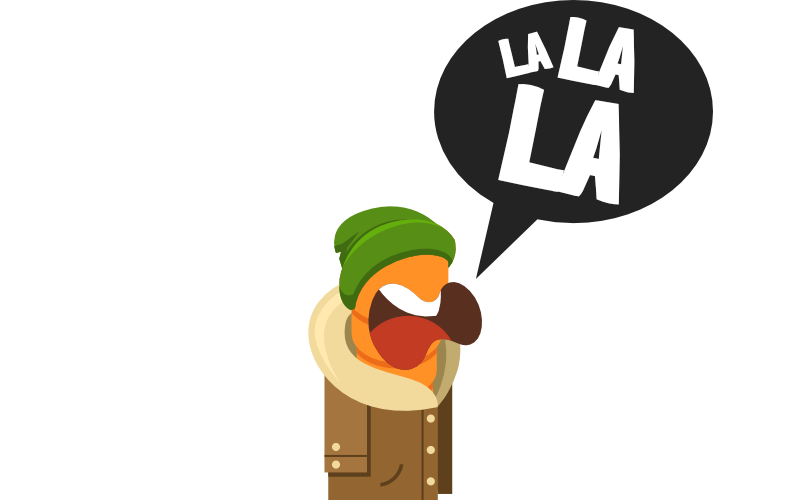 "I shared Singing Carrots with our Chorus teacher, and he was sold. We're using it to help students in our Fall Musical learn their parts." - Technical Director, Camden Hills Regional High School
How is it different from other singing apps and courses?
🎤 Practical Over Theoretical: Our main goal is to help students feel comfortable in the choir as soon as possible. We focus on the practical aspects of singing, such as pitch, tempo, and breathing without overwhelming students with theoretical concepts. No prior knowledge of notes or musical theory is required. Students of all backgrounds can start immediately, benefiting from our emphasis on actionable insights.
📊 Data-Driven Insights: Our data shows consistent practice with our tools leads to significant improvements in pitch accuracy and vocal range. 95% of our regular users expand their vocal range and 82% improve their pitch accuracy. We use the data to iteratively refine and enhance our tools for even better results.
🎮 Gamified Learning: We turn practice into a fun, competitive experience, making learning both enjoyable and effective. Familiar with Duolingo? We use a similar approach to help students master singing fundamentals.
🌐 Web-Based Accessibility: Singing Carrots is accessible from any device, eliminating the need for specific software installations like many competitors. Students only need a Chrome browser, along with basic mic and headphones, ensuring flexibility and ease of use.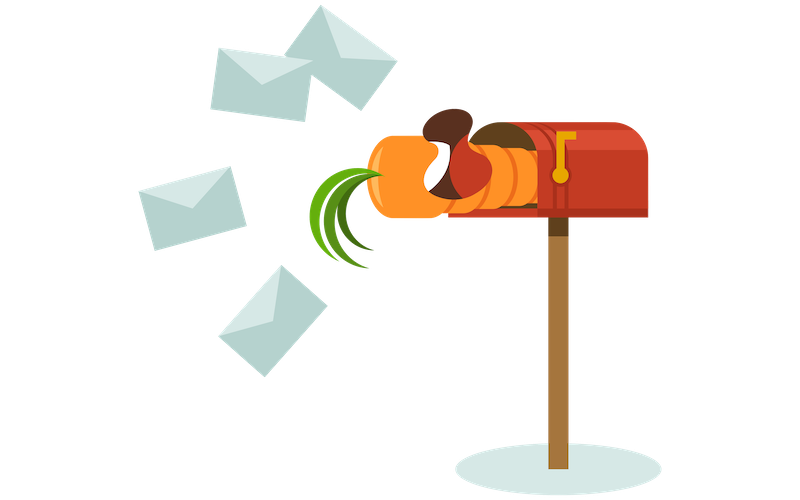 "Singing Carrots looks like a great fit for addressing pitch and range issues in our choir!" - Choir Director, Christian Private School
Free 30-min Demo
We offer a free 30-minute demo to help you get acquainted with our platform. During the demo, we will walk you through our tools and answer any questions you may have.
Our prices start from $250 / quarter for a class of 10 students and 1 teacher.
We provide discounted rates for bigger classes and would be happy to give you an individual quote based on the number of students in your school.