Can you sing in tune?
Test your pitch accuracy and practice to improve it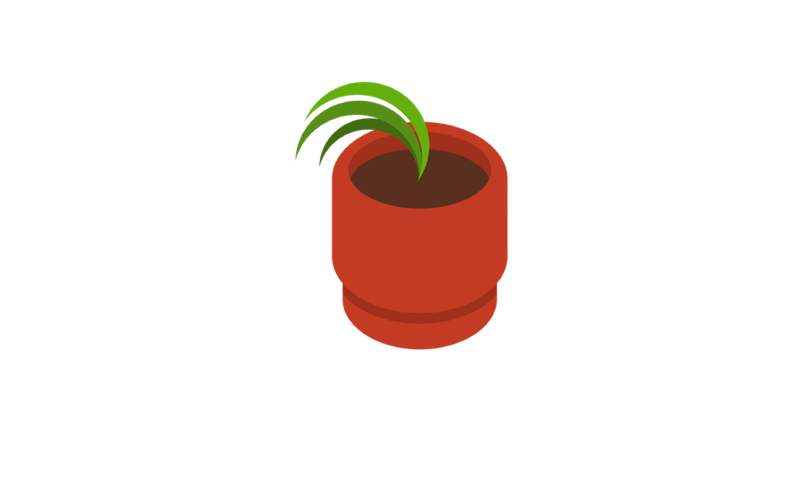 Level 0: Test your tuning
Introduction into the tool
Test your pitch accuracy singing through the major scale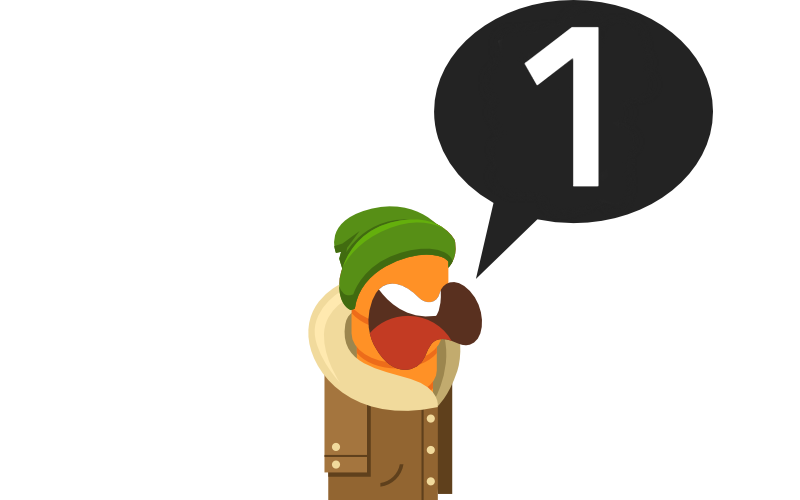 Level 1: Minor issues
Challenge yourself with minor scale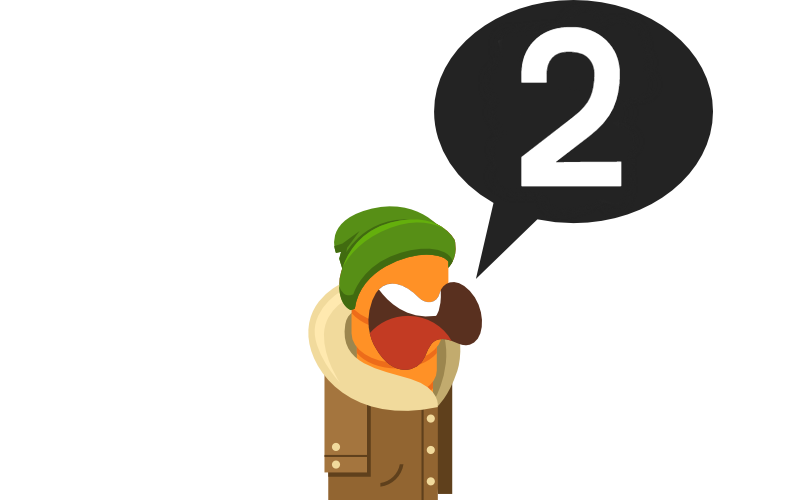 Level 2: Range extension
How about range extension exercise?
Coming back to major tunes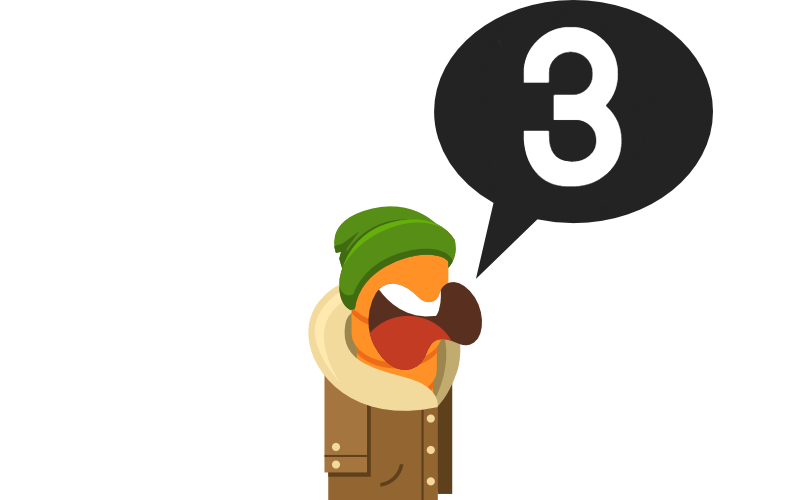 Level 3: Down we go!
Ascending melody with a jump
Uses major scale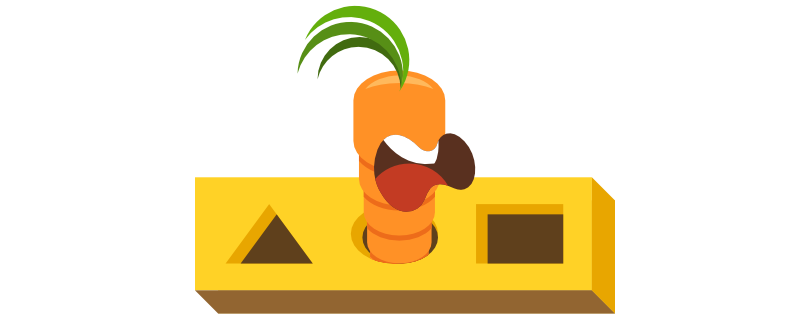 We are working on more Levels
Would you like to know when new levels are available? You can leave your email address. We will keep you updated.
Thanks! We will contact you as soon as we have something new.
Free ride
Organize the practice yourself:
Choose from 20 different exercises;
Loop the melodies;
Control the tempo;
Practice singing notes from the memory;
Track your progress.