Which plan suites you best?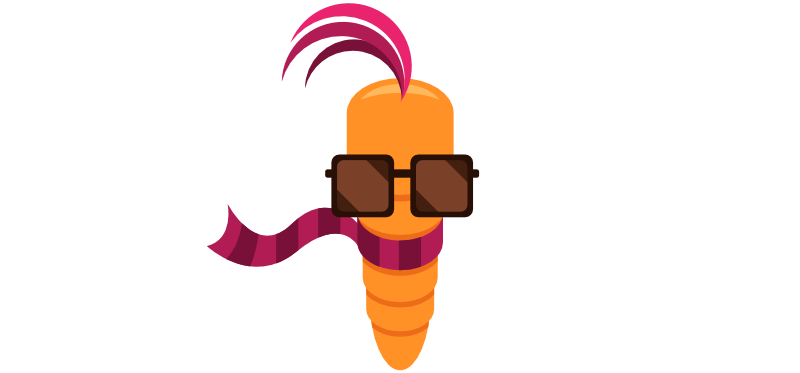 Pro membership at a glance
Full access to Pitch Training
Unlimited songs & artists search
About Pitch Training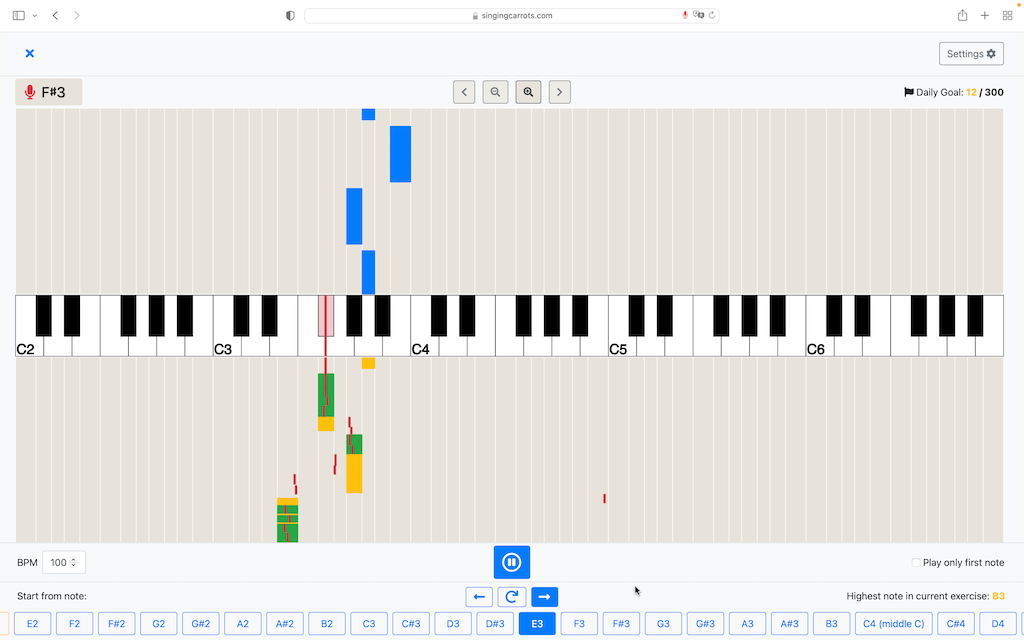 Didn't try Pitch Training yet? It's an educational pitch-matching game.
You can try it right now for free. The demo includes pitch accuracy test and first level of the game.
Wandering what's behind the paywall?
In this review we reveal some screenshots and explain:
What's the structure of Pitch Training and how it was designed
Does it make sense to use it if you have a singing teacher
Who is it good and not good for
The science behind practice exercises
Learn more about Pitch Training
What pro users say about us
Singing Carrots is a playful way to vocal train. The tests are accurate and fun to do. The courses are easy to understand and to put to practice. ⭐️⭐️⭐️⭐️⭐️
I'm a songwriter and music producer. I started using Singing Carrots to improve my vocal performance on demos, and I feel it has improved my abilities to hit pitches, as well as boosting my confidence in my voice overall. It's fun and easy to do every day. I can't recommend it enough
A really useful website. Great for training and has a cool vocal range test.
Very happy with this product. Improved my singing 💯✅ Subscription worth getting
It is great! I love it and it is very helpful! I would recommend it!
I started using singing carrots about three months ago, and since then I haven't come across anything better. It's helped improve my accuracy in pitch and increase my vocal range. I'd definitely recommend to at least give it a try.😁