Analyze your singing voice
Get qualitative, actionable feedback on your voice from a professional vocal coach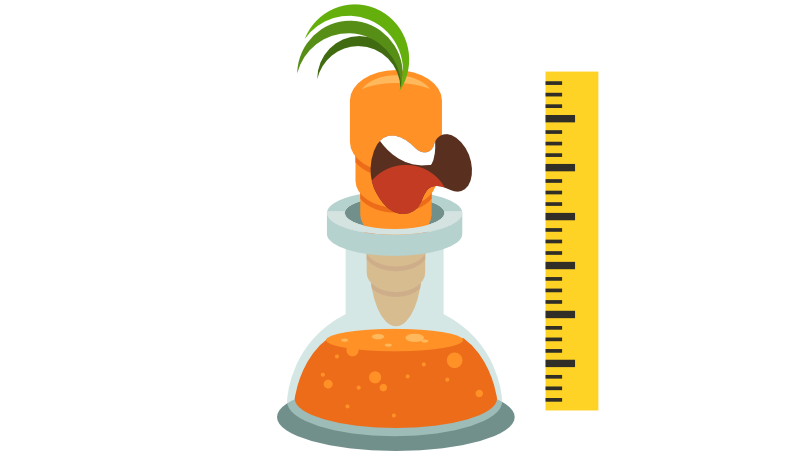 How does it work?
Once you make a purchase, we will send you instructions on how to submit your video or recording for a professional vocal coach to review.
The vocal coach will listen to your recording. Based on that the coach evaluates your sound, breath, resonance, vibrato, and so on.
You will receive a written report (see example) with vocal technique evaluation and a recommended list of exercises catered to improve weaknesses in your vocal technique.
Total cost: $ 30.00
We provide money back guarantee. If you won't find the report useful we will ask for your feedback and refund your money.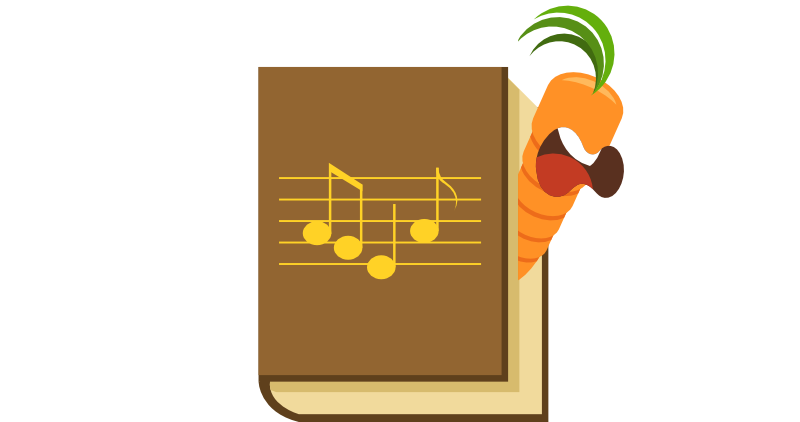 What's in the report?
Each report will assess your:
Breath management
Intonation
Diction
Constrictions
Vocal registers
Nasality
Twang
Onsets & offsets
If you record a video it will also cover:
Posture
Jaw
Tongue tension
Lips
Based on the evaluation the teacher will suggest a couple of vocal exercises to improve on your week points.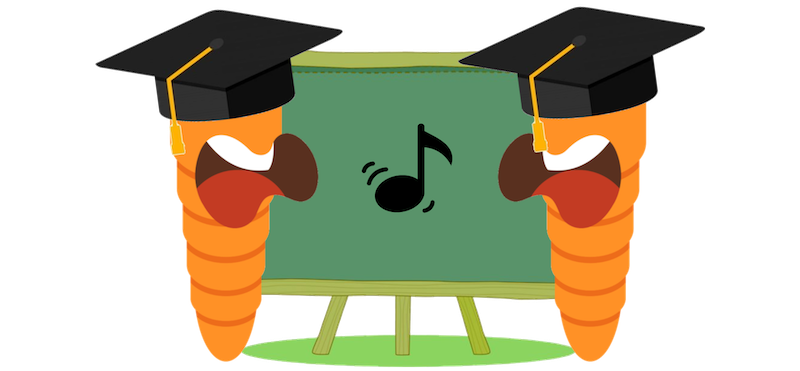 Our teachers
Meet our team which is ready to help.
We will assign one of our experienced vocal coaches to prepare your report.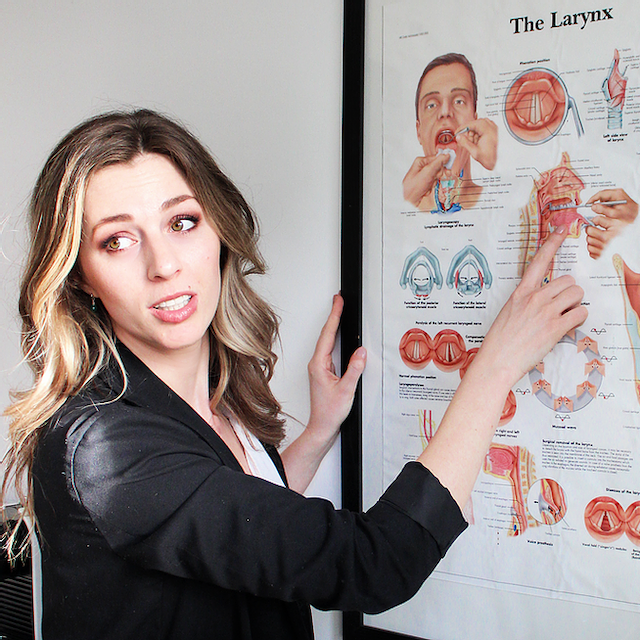 Dominika Zawada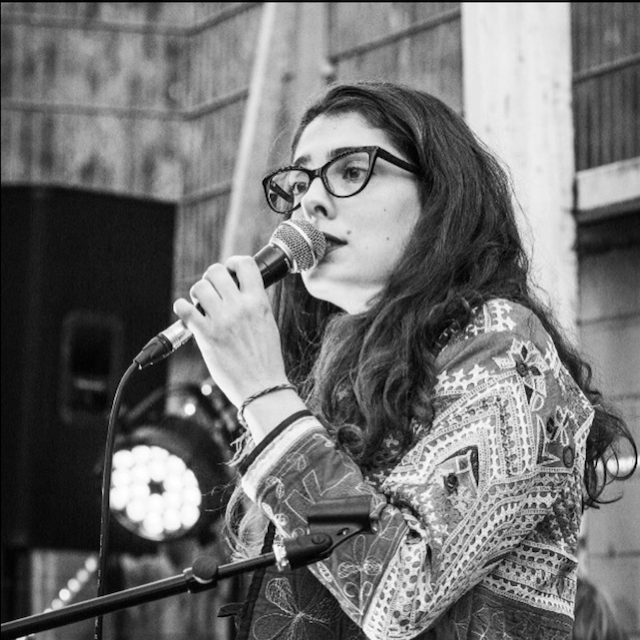 Celina von Wrochem